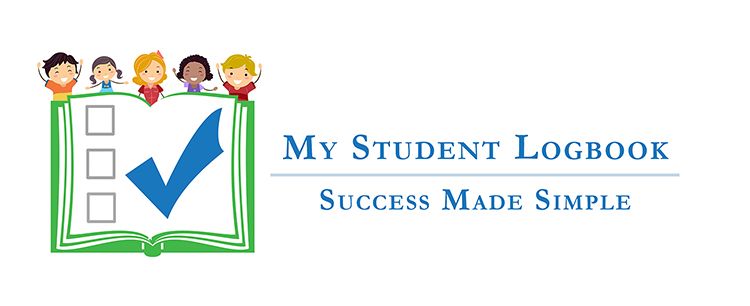 Yay, Organization for my little guy!
My Student Log Book gave Kaden and I the opportunity to use and Review the undated Planets My Student Log Book.

This product was developed by Oregon Based Homeschooling parents,

Jim and Corina Abbott. I was thrilled, because we are working with Kaden on his Independence and his ability to start and complete all his work for the day. Or at least give it a good amount of effort.
Usually I hear "am I done now" 10 times a day, or "can this be enough"? I felt like for him he needed clear plans for each day and even maybe the whole week. Even with it all written out on scratch paper or even the black board he still was antsy about the work that needed to be done. I was a little leery that this would do any better. But, when I spoke to him he was most excited about picking out his front cover for the Log Book and that it would be only his.

Let me give you some highlights about the actual product.
My Student Logbooks are 8 1/2" x 11", spiral bound and are about 1/2" thick with Sturdy clear plastic front cover and black back cover. The book is designed with 53 weekly pages and comes with 6 checklist pages. If you find that you need more checklists then the 6 they have put in your book, don't worry. Jim and Corina have given you permission to photocopy the checklist page! YAY, Thank You!!!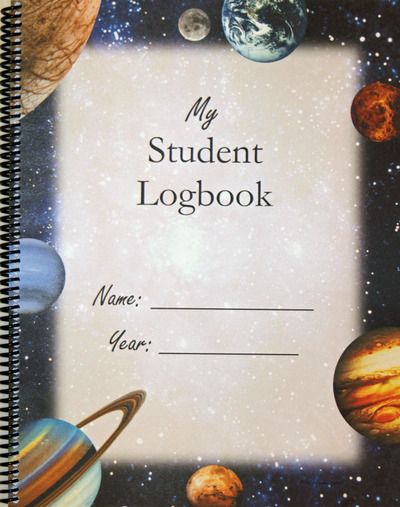 These logbooks are ideal for kiddos in the 2nd grade and up.What is fun about them is that when you order you get to pick from nine amazing different Cover pages. The kids get to take ownership and get something that reflects their personality or style. Love that! Kaden decided to get the Planets cover. After you decide that then you have three different styles to pick from:
* Predated August 1 – July 31, 7 days a week labeled Monday-Sunday
* Predated January 1 – December 31, 7 days a week labeled Monday-Sunday or
* Undated 7 column pages with space that you can customize to your own needs. This is the one I decided to get. That way I was able to start, stop and start again. I hate when I have unused months in a planner or calendar that I can't use.
Your My Student Logbook
retails for Only $15.00
Family license: $20.00 (Dated PDF file with permission to print as many copies as you need for one school year)
Single license: $10.00 (Dated PDF file with permission to print 1 copy)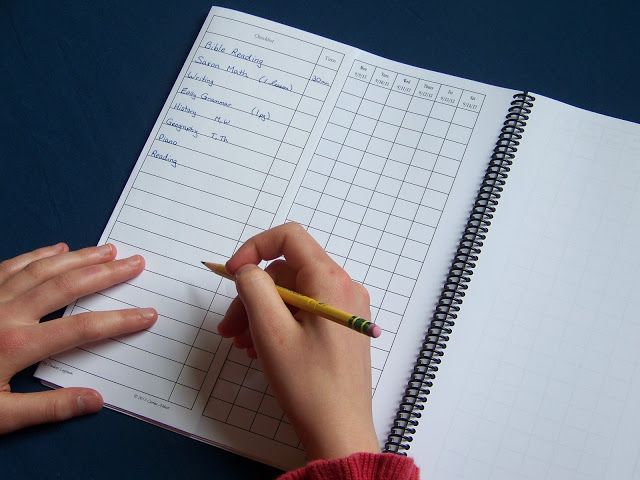 In the back of the logbook you will find some additional treasures.
An "All About Me" page where kiddos get to record their age and their current favorites things. It took some prompting, but Kaden did well with this exercise. He said it was like he was customizing his book with his personality. :)

Prayers and Goals Page. We Read the Bible and pray every night. He uses this for a reference, I never thought to incorporate something like this for him.

Bible Verses Memorized! Something we have not done, but he is motivated to do it now, because it's in his book.

Books Read. Awesome, because right now we use the wall to post up titles.

Events, Projects, Field Trips, Presentations and Activities. This would be great for remembering all the things we did during the year when we make our yearly scrapbooks.

Test Records page.

Year Highlights! This is where your kiddos can write down all their favorite memories and can use them in their scrapbooks.
We used it as a Huge checklist. He is only 7, so I am not worried about hours or credits yet. I wrote out what he needs to accomplish on the left and then he gets to check off what he finishes on the left side. He felt like it was very easy to use. He felt like he had some control. And I think he thrived on being able to completely check off what he accomplished and then go on to the next thing. It also showed him what needed to be done by lunch time, break or dinner. Great tool to use for independent working.
So, do I like this product? Yes, I love it. I love it because Kaden loves it, uses it and it gives him the ability to be independent. He says it gives him FREEDOM!!!! HAHAHA If you are looking for a way to track your Kiddo's school time, which will in turn make transcript writing a lot easier then this is for you. I know this is something my Family will use year after year. I'm excited to have found this great Family Owned Company. :)